This post contains affiliate links which means that we will make a small commission if you purchase a product after clicking on any of them, at no extra cost to you. Thank you for your support.
El animal print arrasó durante el verano y promete ser el estampado estrella del otoño invierno. Atrevido, elegante y muy sexy, así es este estampado que verás en el street style de las grandes celebridades e influencers. Llámese leopardo, zebra, cheetah , tienes que llevar el estampado animal esta temporada.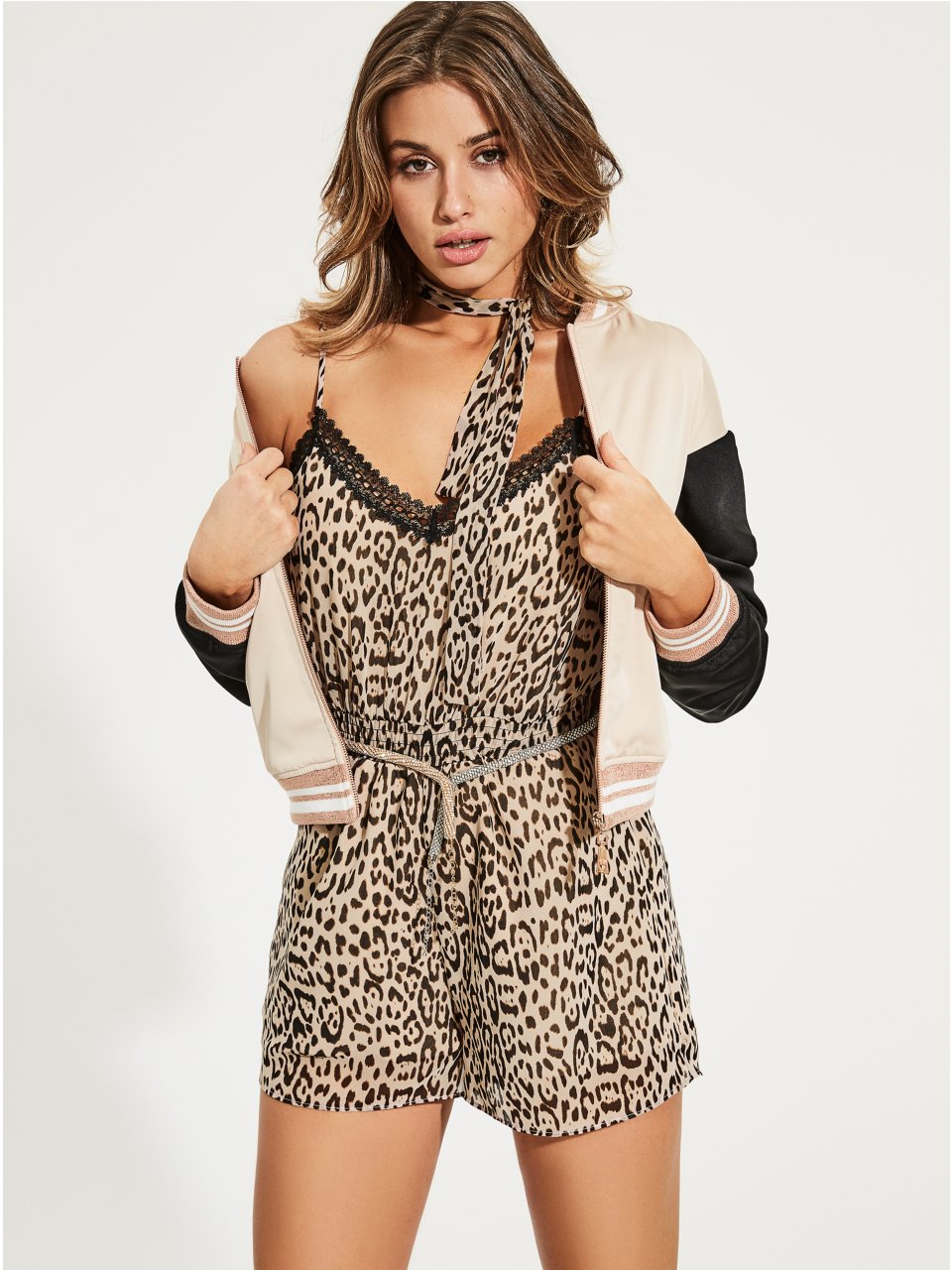 Muchas celebrities muestran su amor por el animal print en sus cuentas de Instagram en las que muestran su style y sus outfits favoritos. En esta foto vemos a Kylie Jenner muy coqueta con su maxi dress en estampado animal.
De igual modo su hermana Khole Kardashian muestra su amor felino en las redes sociales con este crop top set en cheetah print que la hace lucir muy esbelta y sensual.
Y tan famoso se ha vuelto este estampado que la cadena de tiendas Express se ha sumado a los animal print lovers, lanzando una variada colección de piezas en estampado animal.
Desde tops, pantalones, chaquetas, kimonos y hasta zapatos en estampado animal es lo que verás en las tiendas este otoño-invierno.
Así es que si quieres ser parte de la tendencia, tienes que tener por lo menos una pieza en estampado animal esta temporada.