This post contains affiliate links which means that we will make a small commission if you purchase a product after clicking on any of them, at no extra cost to you. Thank you for your support.
El bolso Pixie de Chloé se ha viralizado en Instagram convirtiéndose en  uno de los más vistos y queridos del street style. Y es que este pequeño bolso de forma redondeada y asas doradas se ha convertido en tendencia entre las it girls.
La marca francesa  lanzó con gran éxito su bolso Drew en 2015 y ahora el bolso Pixie de Chloé, que se corona como  el it bag de este otoño y  promete serlo durante la próxima primavera.
Con aire sesentero, la cartera Pixie de Chloé fue una de las más vistas en el estilo de las calles durante la Semana de la Moda en París.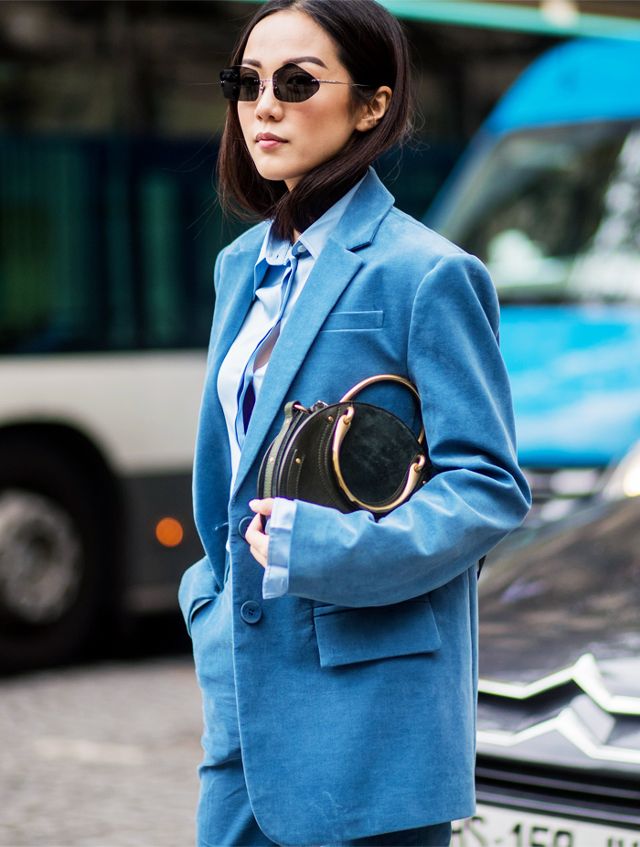 El bolso Pixie viene en varios modelos incluyendo las versiones mini y  las micro Pixie Satchel