This post contains affiliate links which means that we will make a small commission if you purchase a product after clicking on any of them, at no extra cost to you. Thank you for your support.
Cuando de moda se trata lo versátil, práctico y fashion se impone entre las celebridades.  Los bolsos redondos provocan miradas hacia todas las que los usan. ¡A las chicas It les fascina! Sobre todo, porque pueden encontrar una gran variedad de diseños que podrán complementar con su outfit.
Esta moda fue implementada por Chloé y su éxito se debe a que los bolsos pueden ser encontrados en distintos estampados, materiales y colores ideal para llevarlos en tu street style.  Otras reconocidas firmas han optado por incorporar esta tendencia a su propuesta de temporada como es el caso de: Mulberry, Mansur Gavriel, John Galliano y Chanel.
Los bolsos redondos son imprescindibles ya que los puedes llevar en cualquier temporada del año convirtiéndolos en un must have.  Algunos bolsos  resaltan por su forma circular otorgando un look minimalista que lo hace súper trendy.  Mientras que otros round handbags tienen apariencia de diferentes figuras geométricas como los coquetos bolsos en forma de media luna.
No importa la edad, este accesorio tan de moda no puede dejar de acompañarte a los mejores eventos que puedas tener durante el año y te hará lucir como toda una it girl.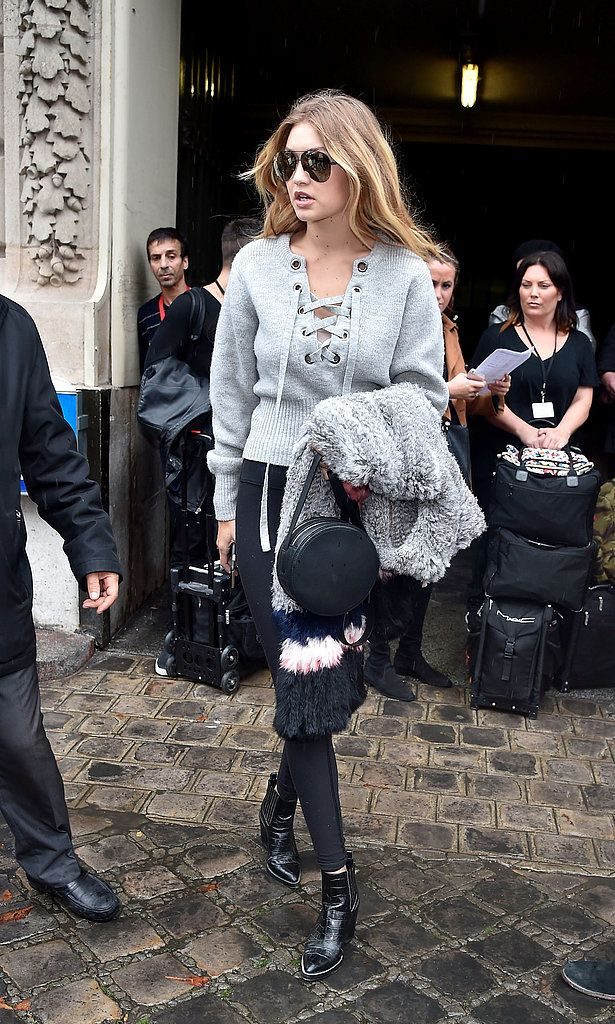 Presume tus bolsos circulares igual que las celebridades.  No tengas miedo de exhibir tus encantos acompañados de esa pieza que va con tu personalidad.  Cada cartera redonda te brindará la oportunidad de ser la protagonista del momento.
Compra tus bolsos redondos: