This post contains affiliate links which means that we will make a small commission if you purchase a product after clicking on any of them, at no extra cost to you. Thank you for your support.
Mickey Mouse celebra sus 90 años y Pandora se une a Disney para celebrarlo en grande, creando una mágica colección de joyas. La colección Disney de Pandora nos presenta al famoso ratoncito, a su querida Minnie Mouse y a las encantadoras princesas, en exclusivos pendientes, brazaletes y anillos que te enamorarán.
Y, ¿quién no ama a Mickey Mouse y a los demás personajes de Disney? Pues Pandora y Disney hacen posible que puedas crear historias mágicas y llevar tus personajes favoritos contigo a dondequiera que vayas.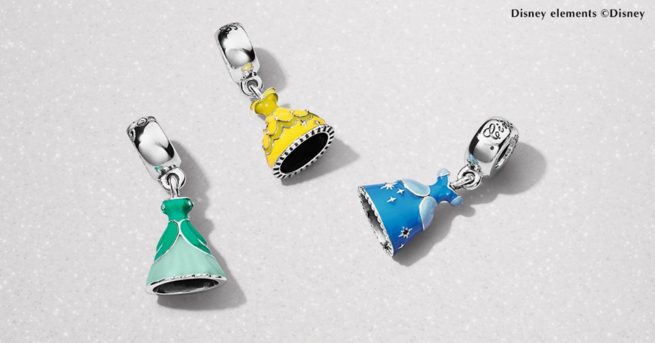 Y es que tener piezas de Disney nos transporta a nuestra infancia y eso nos llena de alegría y más cuando se trata de joyería fina.  Esta exclusiva colección de Pandora para Disney está hecha para