Llegó el verano y nos alistamos para las festividades de la temporada que incluyen el 4th of july, la fiesta nacional  donde USA festeja a lo grande su independencia. Ya sea que lo celebres en la playa, en un restaurante, en el mall o con un BBQ en casa, conmemora los colores de la bandera americana en tu outfit para el 4 de julio.
¿Qué mejor combinación para celebrar el 4 de julio que un top off the shoulder rojo y un short de denim?
Aunque si quieres un look un poco más patriota, puedes optar por una t-shirt con estampado de la bandera americana.
Casual y chic. Así lucirás con un maxi dress con estrellas blancas y rayas rojas.
Si vas de brunch para el 4th of july, un crop top set es ideal para estar cómoda y trendy. ¡Compleméntalo con accesorios o zapatos rojos!
La mayoría aprovecha este día festivo para irse de playa. Así que luce un  off the shoulder swimsuit para que lleves una de las tendencias en trajes de baño de este verano.
Compra tus outfits para el 4 de julio: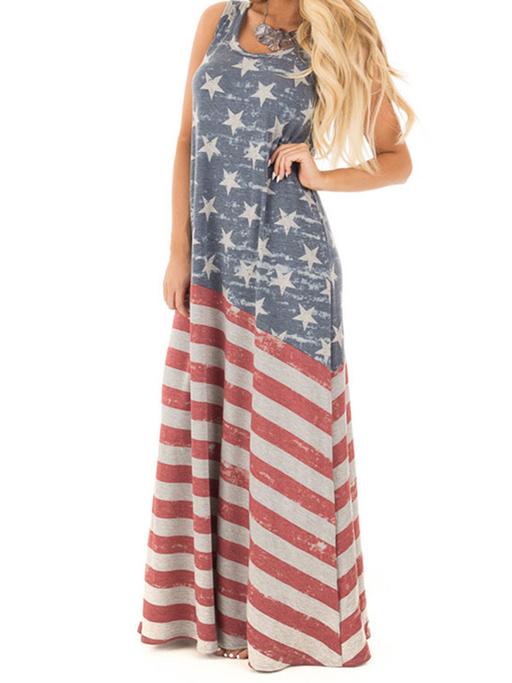 Encuentra las últimas tendencias de moda en USA, Puerto Rico, Miami, Orlando, Colombia, México, República Dominicana, Panamá, España.
This post contains affiliate links which means that we will make a small commission if you purchase a product after clicking on any of them, at no extra cost to you. Thank you for your support.