Llega Cinco de Mayo, una fiesta mexicana que celebramos cada  5 de mayo con todo el color y la alegría que caracteriza al país Azteca. En esta fiesta no pueden faltar los tacos, el tequila y, ¡un buen outfit para celebrarlo! Por eso queremos presentarte algunos atuendos para que luzcas súper trendy en esta gran celebración.
Los outfits para el Cinco de Mayo están llenos de color y patrones vibrantes. Rayas, flores y bordados de inspiración mexicana son ideales para la fiesta y pueden acompañarte durante todo el verano.
Un jean con una camisa bordada al estilo mexicano, es un outfit muy chic que te hará lucir muy bien.
Para un look un poco más casual, puedes utilizar un jean corto con una bonita blusa bordada o una t-shirt de Frida Kalho que están tan de moda.
Los vestidos bordados también están de última para celebrar el Cinco de Mayo.
Si quieres un atuendo más chic para celebrar el 5 de Mayo, puedes optar por una blusa off the shoulder con una falda o pantalón a rayas y en colores vibrantes. ¡No pasarás desapercibida!
Complementa tu outfit con flores y accesorios para un total look muy mexicano. ¡Viva México!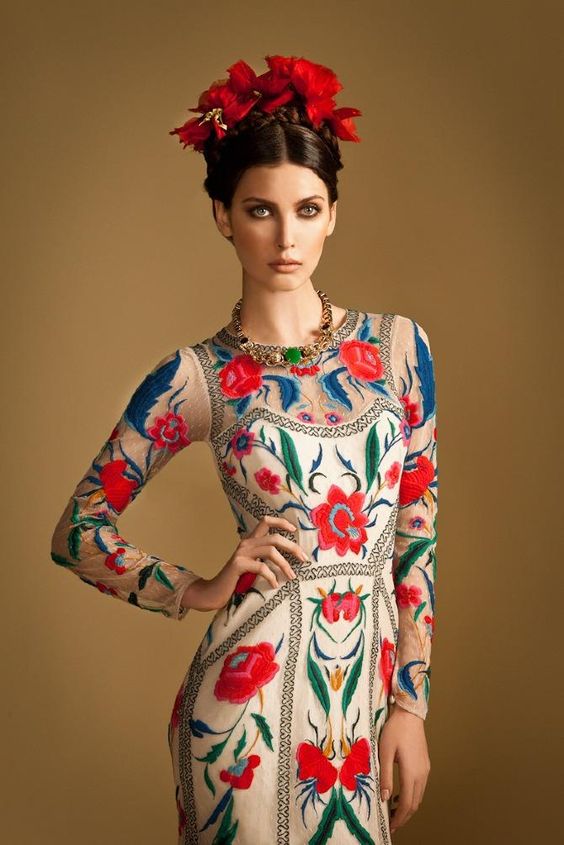 Encuentra las últimas tendencias de moda en USA, Puerto Rico, Miami, Orlando, Colombia, México, República Dominicana, Panamá, España.
This post contains affiliate links which means that we will make a small commission if you purchase a product after clicking on any of them, at no extra cost to you. Thank you for your support.