This post contains affiliate links which means that we will make a small commission if you purchase a product after clicking on any of them, at no extra cost to you. Thank you for your support.
¿Ya tienes tus outfits para el Labor Day Weekend?  Pues ya sea sí o no, mira estas ideas de atuendos ultra tendy que puedes utilizar para diferentes actividades este long weekend. Ya sea que vayas a la playa,  de tiendas, al parque, a un brunch o a cenar, elige un outfit super chic para disfrutar el fin de samana del Día del  Trabajo.
Si vas de playa este fin de semana largo del Labor day, puedes optar por llevar un romper blanco que te puede servir como cover up y además es perfecto para ir de lunch cerca de la playa.
Como parte de tus outfits para el Labor Day Weekend no te pueden faltar unos buenos shorts. Con los pantalones cortos te vas a la segura y puedes jugar con tus looks para crear diferentes atuendos. De cuero, de denim o de tela, los shorts son un must have para este fin de semana.
Si vas de shopping, de paseo por la ciudad o de brunch, de seguro te verás espectacular con un kimono. Esta pieza es muy versátil y te hará quedar muy bien, creando un look casual y divertido.
El animal print viene arrasando desde el verano y será el estampado que reinará este otoño-invierno, así que llévalo en tus outfits para el Labor Day Weekend. Un romper en estampado animal bien combinado con una bomber jacket es perfecto para una cena.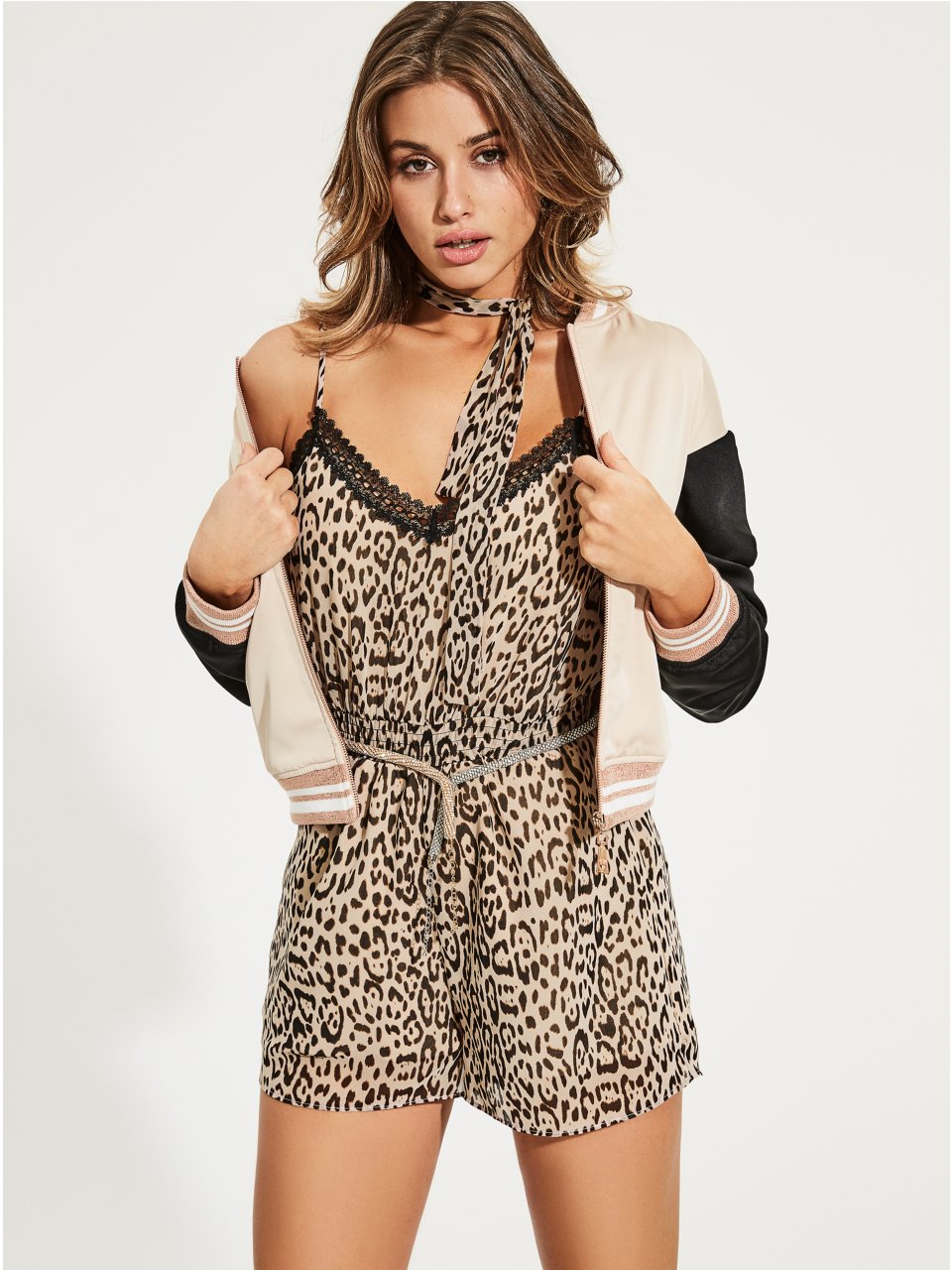 O si prefieres un vestido, un maxi dress en animal print es ideal para salir en la noche.
Ahora bien, si quieres un outfit semi formal pero chic para tu cena del Labor Day Weekend, un enterizo con escote en la espalda es el atuendo perfecto.